Discover more about our previous works.
CODEAERON offers a high quality output in services related to Mobile App Development , Web Development, IOT Solutions, 2D Animations and Video Editing, SEO, Digital Marketing & Graphic Designing services in Sri Lanka and all over the world.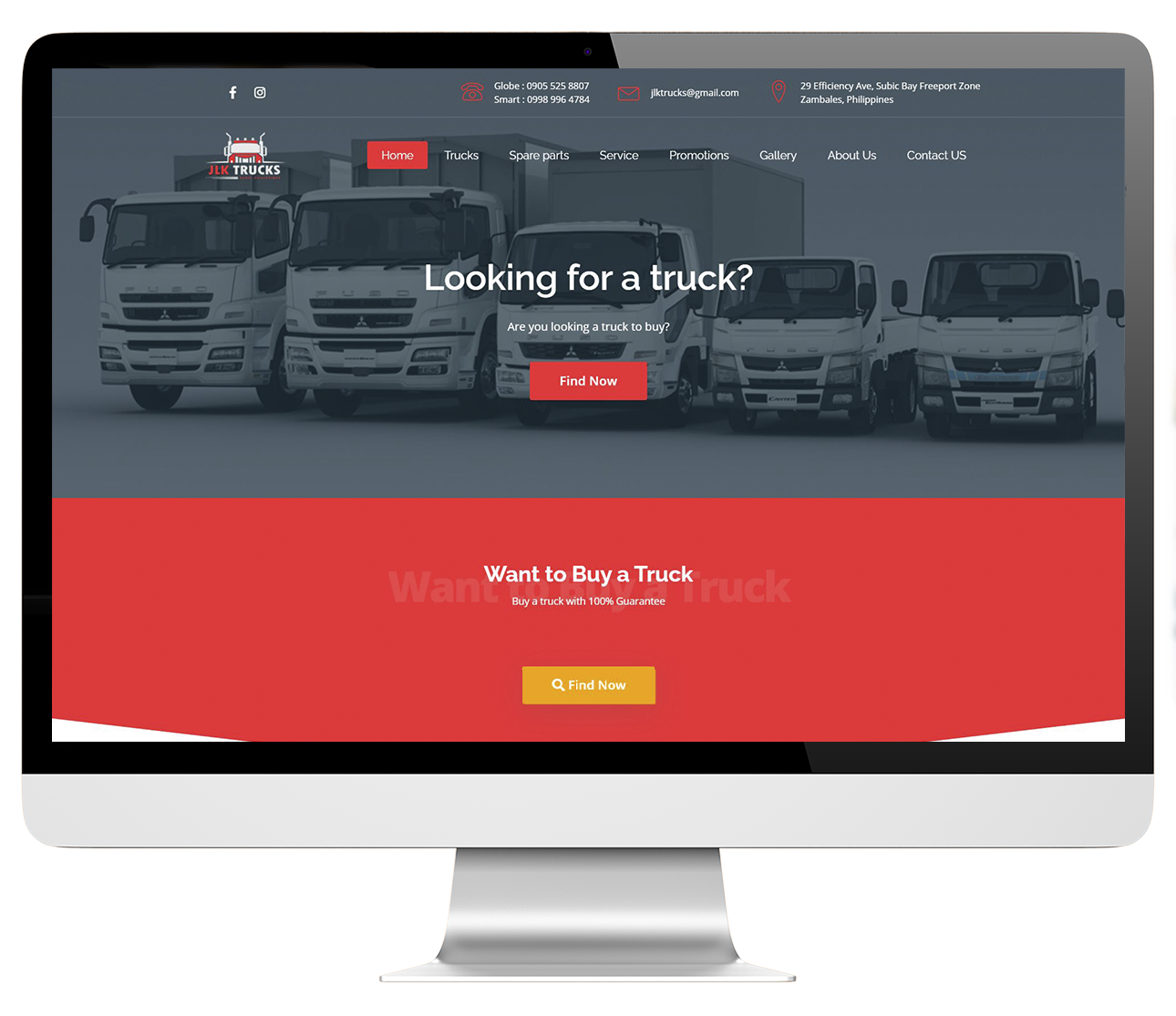 ---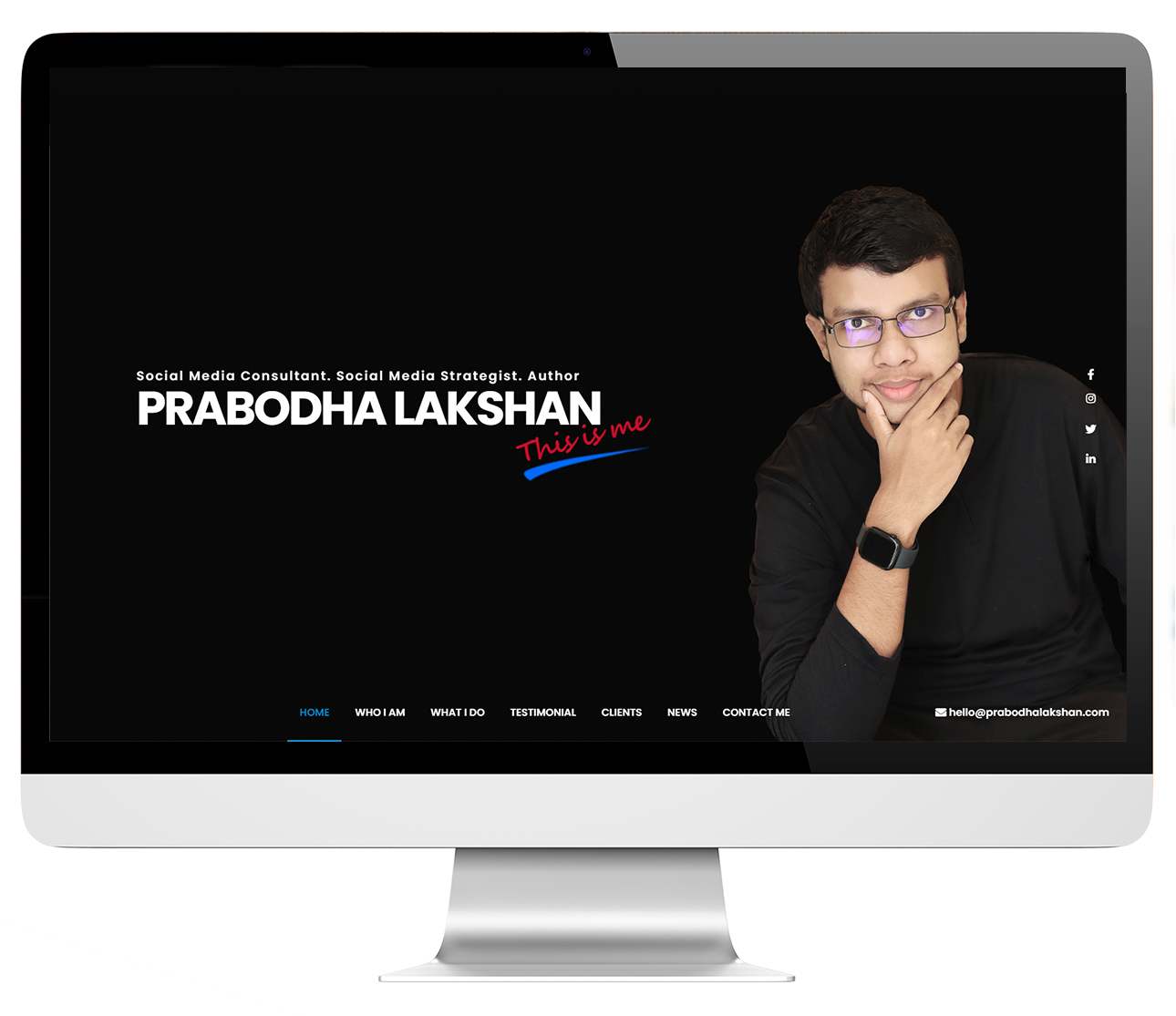 ---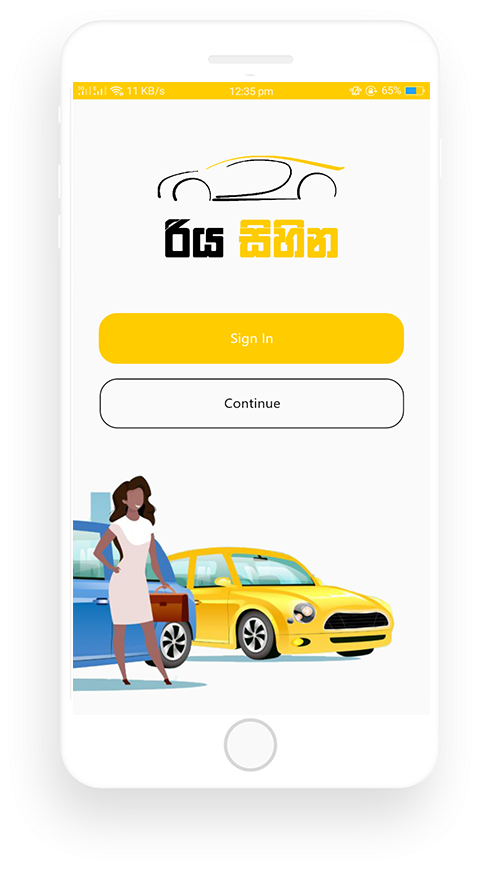 ---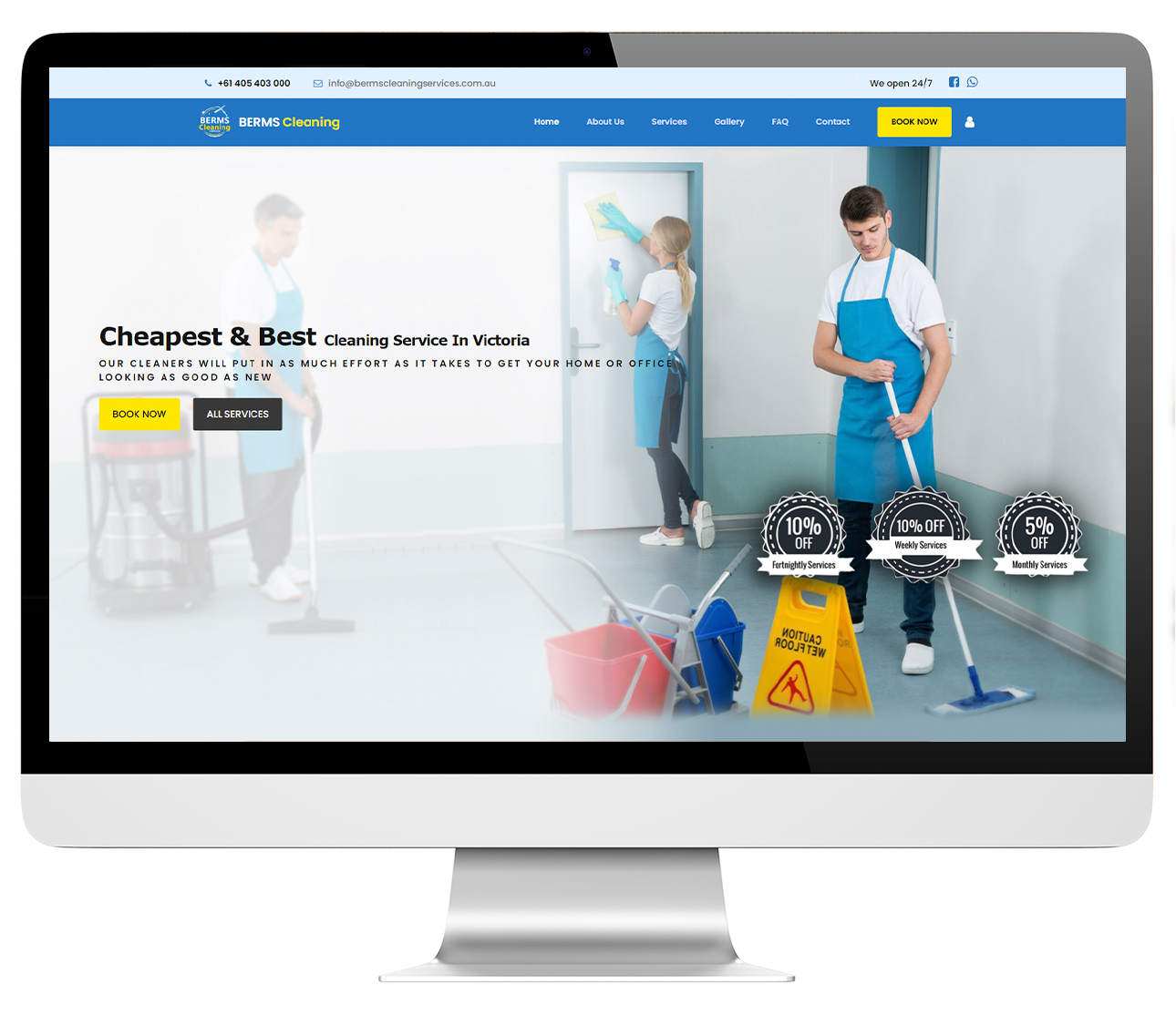 Berms Cleaning Services
Berms Cleaning is Cheapest and Best Cleaning services in Victoria. They began 2008 as a small, Victoria-based company with a big dream – to provide top quality Commercial cleaning service to clients in Victoria. They have since expanded to include both small and large-scale commercial cleaning & Domestic plus end-of lease and Moving. They providing our happy customers with one of Australia's largest ranges of cleaning services.

Year: 2021
Service: Website Development
---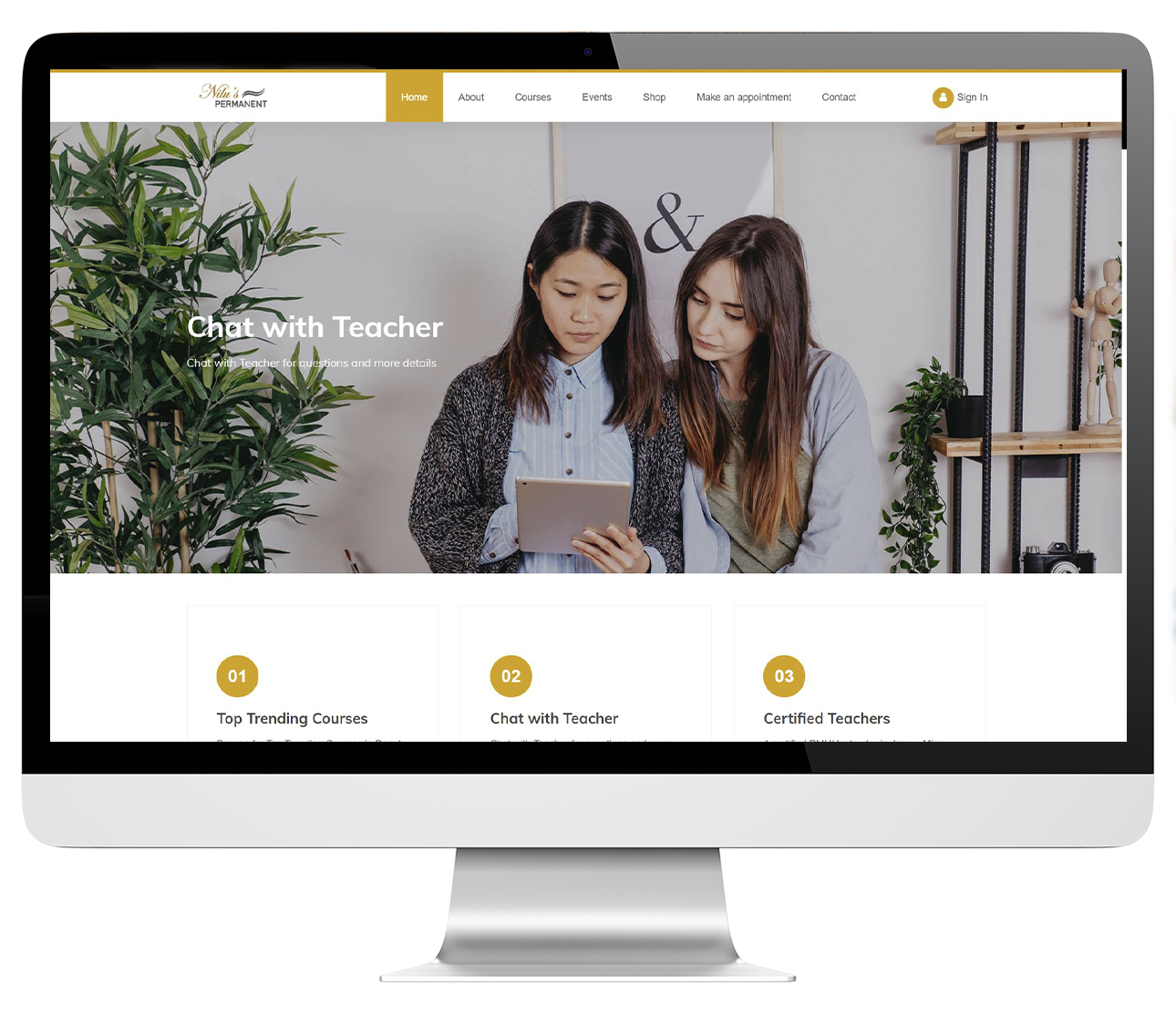 ---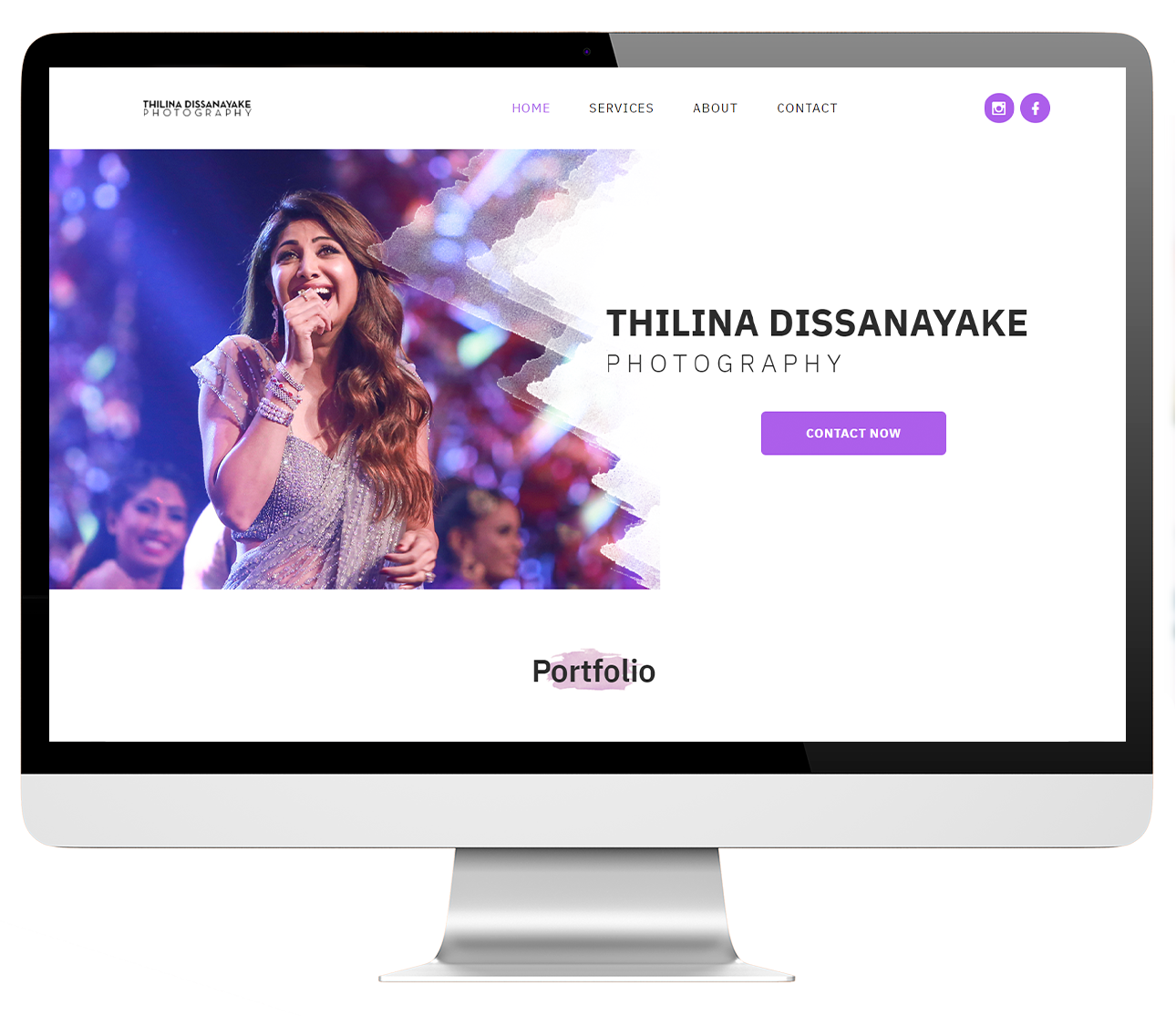 ---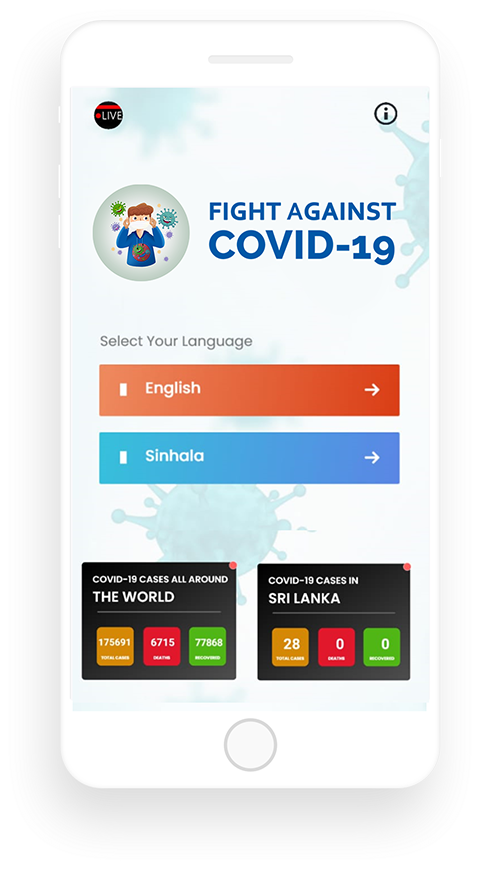 Fight Against Covid-19
Fight Against COVID-19 app is introduced with the objective of making the population aware of the Corona Virus( COVID-19). So this brings you to new activity goals that can help to reduce the chance of being infected or spreading COVID-19 all around the world. The app consist with both English and Sinhala language so you can select the language that you are comfortable with.The service is absolutely free to all.

Year: 2019
Service: Mobile Application Development
---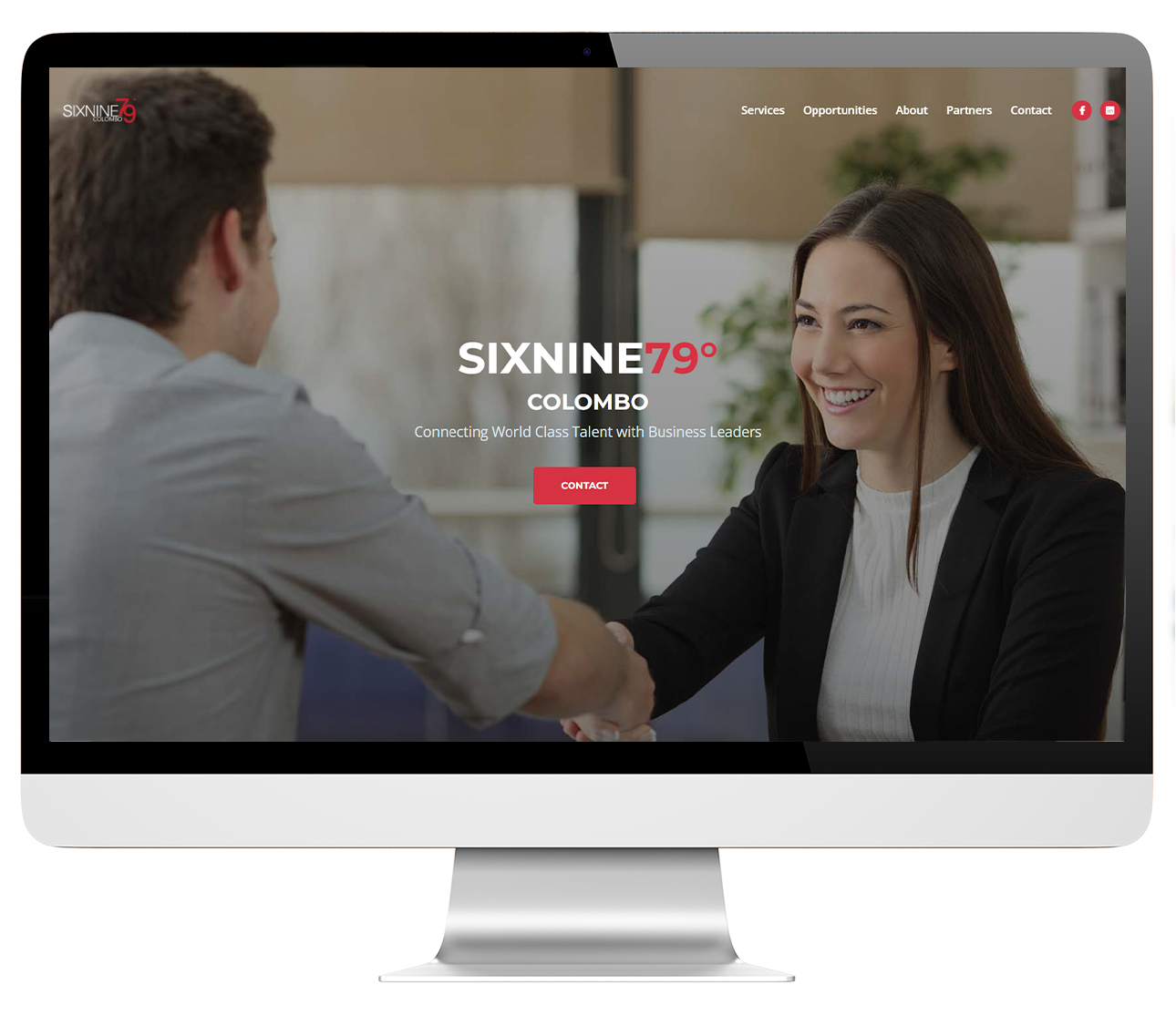 SIXNINE 79 Colombo
A Boutique agency, providing support to a specialized and targeted talent pool of Management to C-Suite Executives. Focused on utilizing innovation, AI technology and best practices to gain stronger control over the executive search process and exclusivity over introduced candidates

Year: 2021
Service: Website Development
---
---
---
GET IN TOUCH
Have a question or an exciting new idea? Let's talk
Whatever your question, the easiest way to get in touch with CODEAERON is to contact our support team. We'd love to hear from you and your message will be directed to the correct team member.